Tuesday, 21 November 2017
Another Kindle book will be ready for Valentine's day next year giving advice to the over 50s for continued sexual wellness and satisfaction in the bedroom, or the kitchen, or the woods!
Pasha du Valentine has researched far and wide and collated a great little download to dip into over tea and scones.
Bottoms up, and so are willies....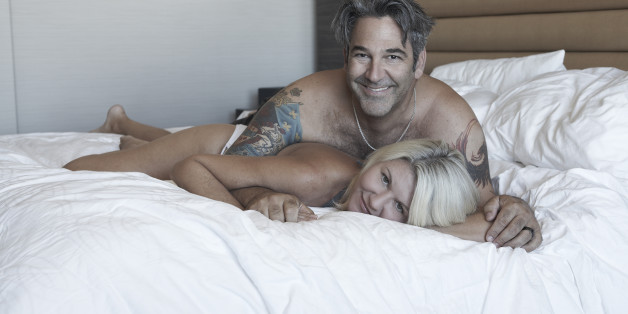 Monday, 20 November 2017
It has been a busy week and still there is much to be done. The Zazzle store for our range of greetings cards and posters is starting to look like I mean business but there are the Redbubble and Saatchi stores to work on still.
Deadlines need to be flexible as I have some grandma duties this week.
Goodnight from Royal Clarence my friends, I will be back tomorrow as usual x
I hosted Minge Fringe over the years as part of the Brighton Fringe at Brighton Arts Club and Goddamn Media HQ.
I am actively looking for a new venue next year. A gallery setting with multi media facilities if possible and the event is totally non profit so the hire fee needs to be waived.
If you can offer me something please get in touch.
Below is a previous flyer with details of what the MF is all about and some of the photography exhibited by the artists involved in this groundbreaking event which has now become part of the fabric of the female art movement in Brighton UK.